WHO KILLED
BRYCE WALKER
?
SYNOPSIS
Eight months after preventing Tyler from committing an unthinkable act at Spring Fling, Clay, Tony, Jessica, Alex, Justin, and Zach find ways to shoulder the burden of the cover-up together while helping Tyler move toward recovery. But when the aftermath of a tumultuous Homecoming game culminates in the disappearance of a football player, and Clay finds himself under police scrutiny, it's up to a shrewd outsider to steer the group through an investigation that threatens to lay bare everyone's deepest secrets. The stakes are raised in this riveting third season of '13 Reasons Why,' as the consequences of even the most well-intended actions can alter a life forever. Click here to read more...
BEST EDITOR CONTEST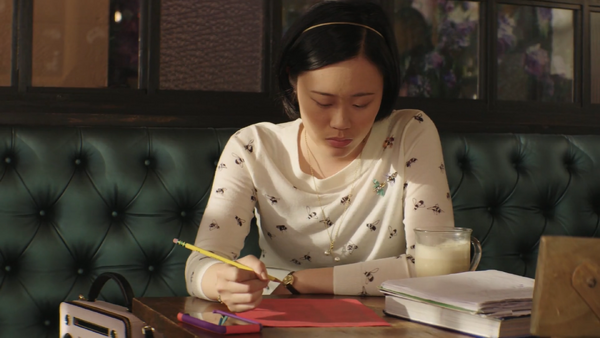 Want to win an awesome prize? Now's your chance! All you need to do is register for an account and start editing article pages! The user with the most edits by the end of the contest (September 12 11:59 PM EST) will be rewarded with an awesome prize: a Polaroid starter set including a camera and film! Click here for more information...
CHARACTERS
See more characters
EPISODES
TRAILER
Community content is available under
CC-BY-SA
unless otherwise noted.